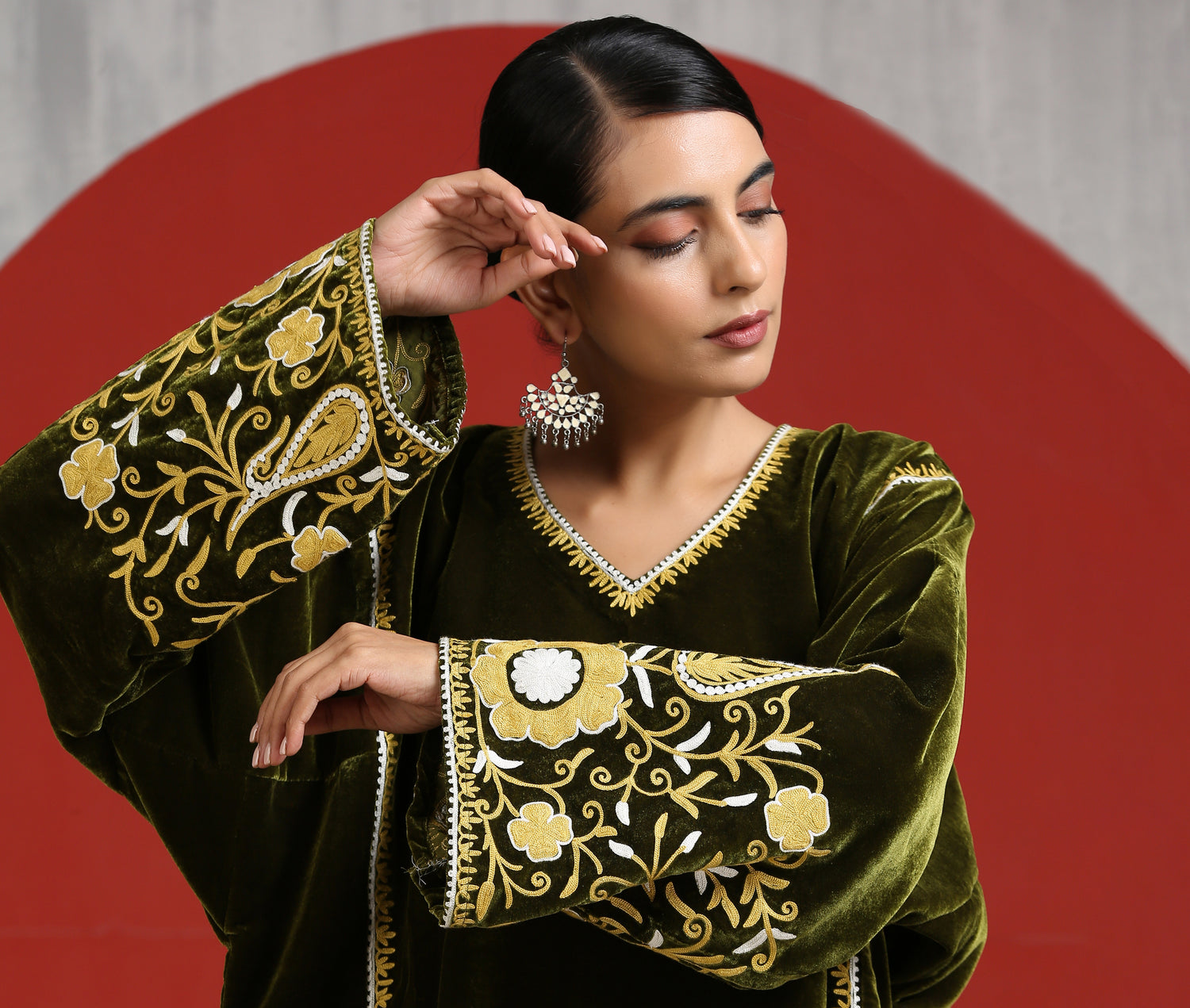 Our Story
Wazir C was born out of a desire to share the beauty and elegance of Kashmiri culture with women all around the world. Our mission is to celebrate and preserve the art of traditional Kashmiri craftsmanship while providing women with unique & fashionable clothing.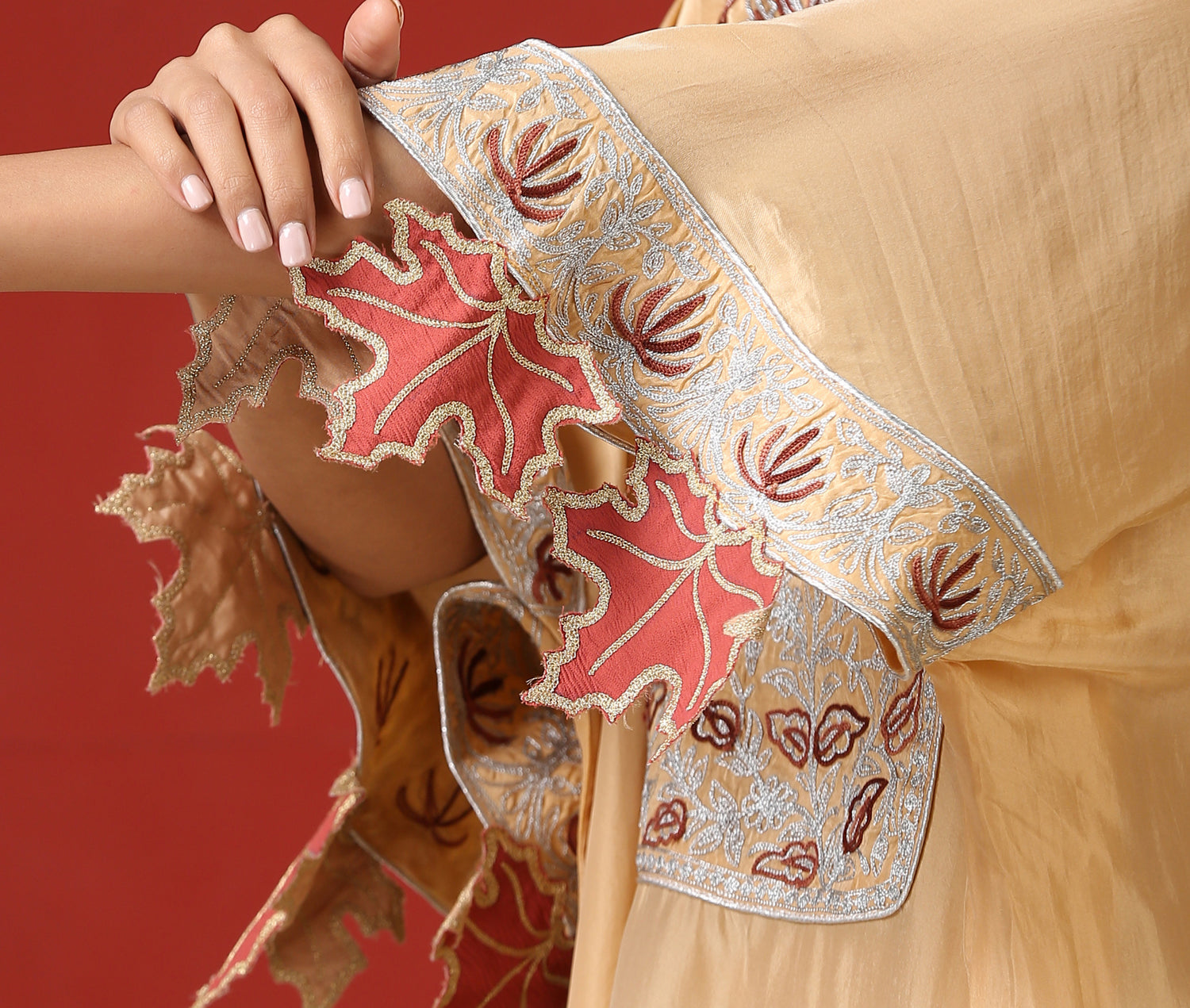 From Kashmir with Love
From the beautiful valley of Kashmir, a region famous for its breathtaking landscapes and rich cultural heritage, our team of skilled artisans and designers have been carefully chosen for their expertise and passion for the craft. Each one of our pieces is meticulously handmade by these talented artisans, who have learned the craft from their ancestors.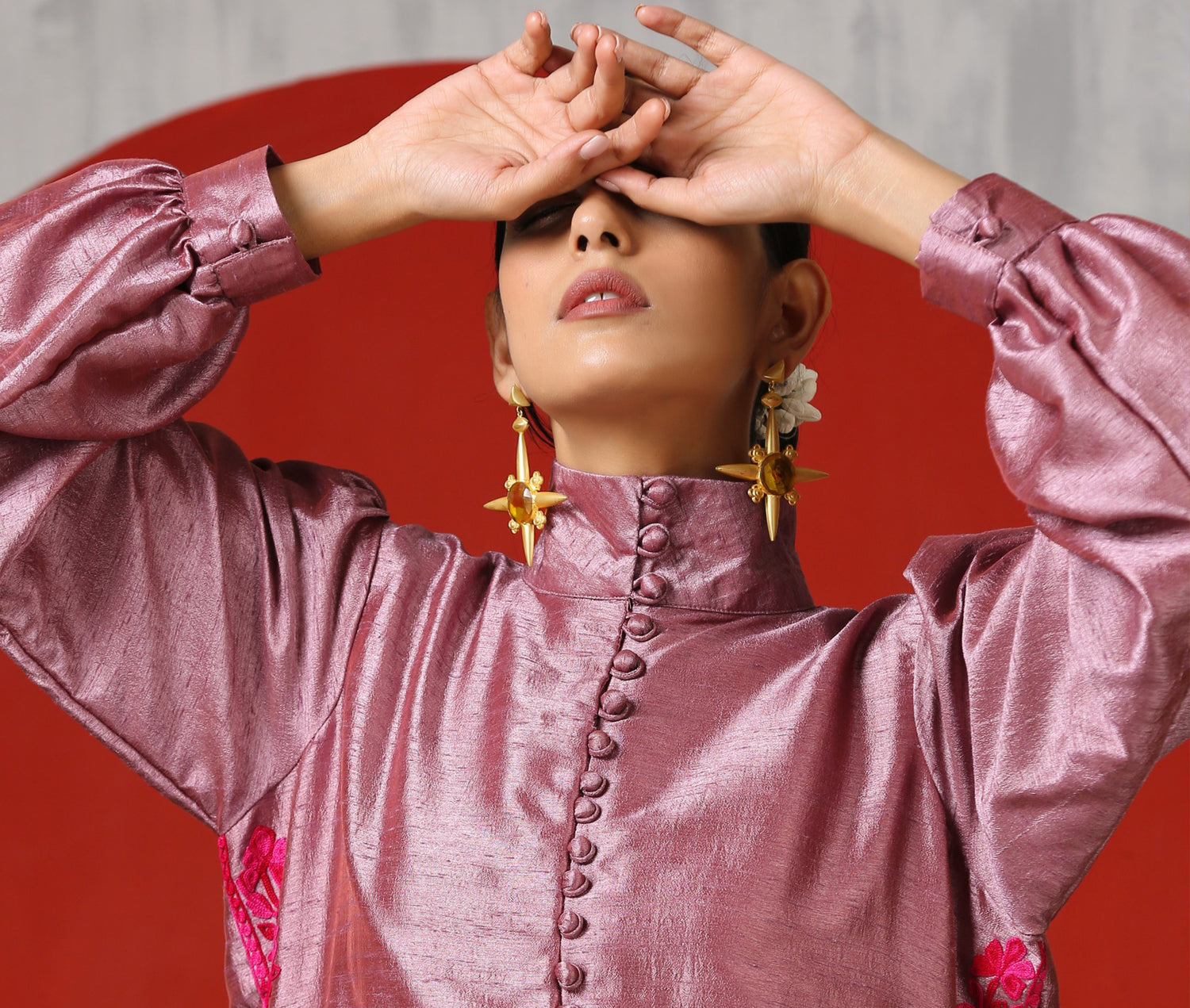 Ethical & Sustainable Sensibilities
Each of our pieces is made using the finest quality materials, including pure Pashmina wool, silk, and fine cotton. We also use natural dyes, which are not only eco-friendly but also add an extra dimension of beauty to our products. We also work to support our local community, providing fair wages and opportunities for women to learn and develop their skills.